Hunyadi tour acquaints visitors with the way noble people of the 19the century imagined life looked like in the Middle Ages, focusing on the architecture and period furniture.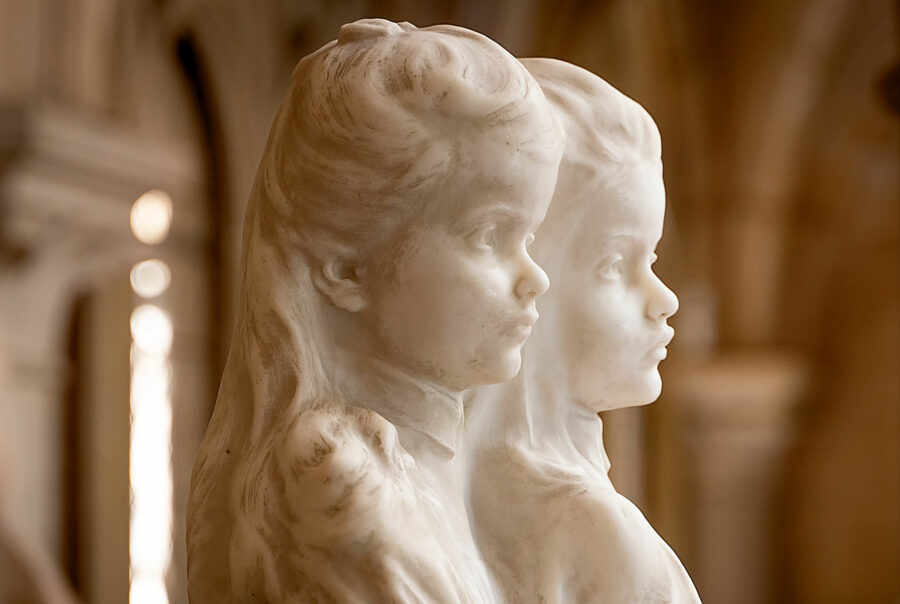 Castle in the flow of time
The sightseeing route includes the unique spaces of the extensive Hunyadi tract and the entire space of the Middle Castle. The multimedia presentation "Castle – the Past and the Present" tells the story of the castle from its earliest days to the present.
Who were the Hunyadi family?
Were they related to the Corvinus family? Was Bojnice Castle really a wedding gift to an illegitimate son? Hunyadi tour provides answers to these questions and more.
The tour is not guided. A multimedia guide will tell you all the stories and information you might be wondering about.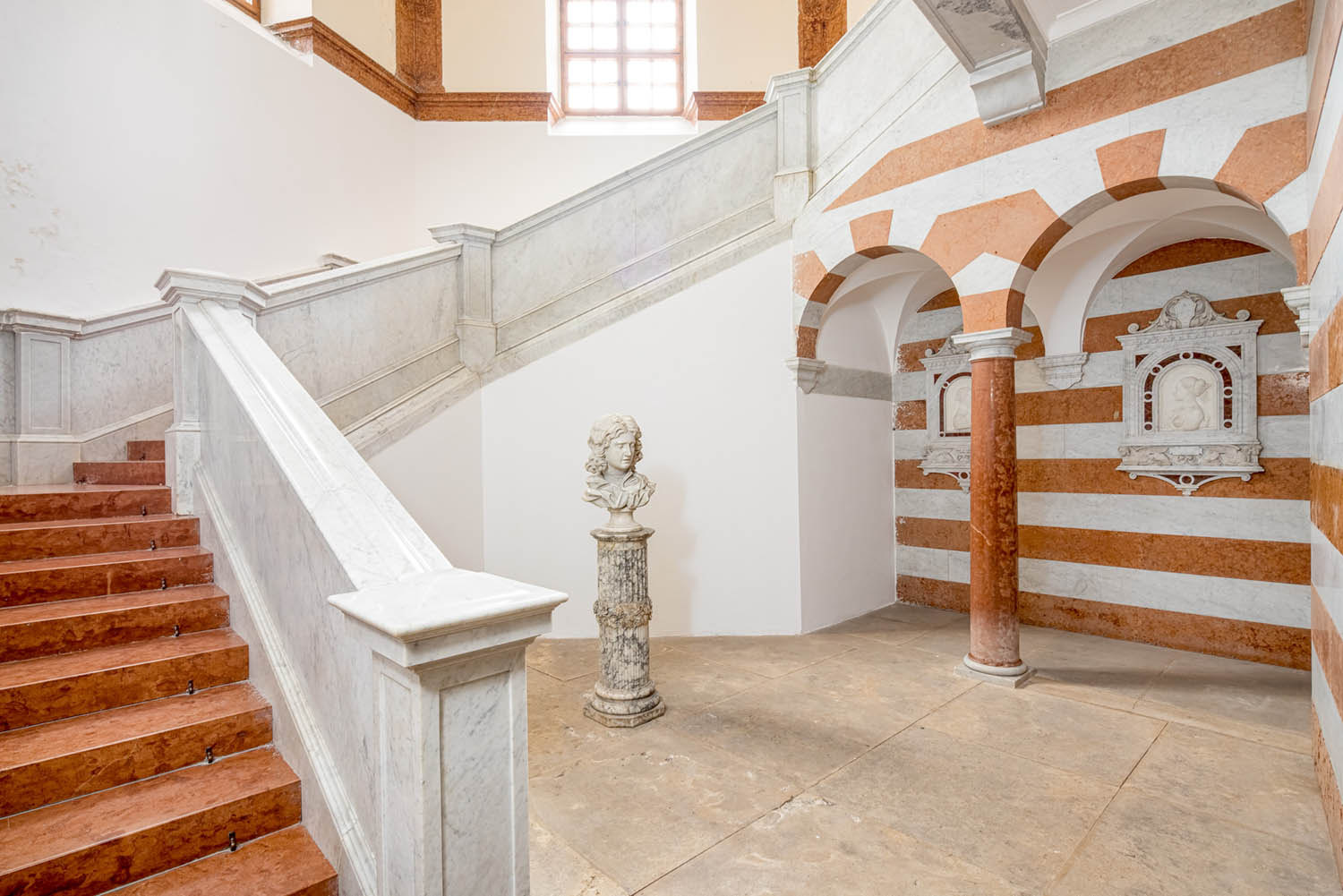 The Hunyadi tour is a standalone tour. For a full experience, book also the Pálffy tour (either as a standalone tour or in combination with the Hunyadi tour – the combined tour is available at a discounted price).